Welcome to Trinity Steet Capital Partners
Trinity Street Capital Partners (TSCP) is an advisory firm and asset manager of private funds. The firm has extensive experience in structuring all debt and equity layers of the capital stack for commercial real estate transactions.
TSCP is a leader in engineering Balance Sheet or Capital Market debt/equity solutions for wide range of real estate transactions.
We offer a range of innovative products and services to our clients. TSCP develops and preserves long term relationships with its clients by providing reliable service and optimal financing solutions. Our professionals focus on the client's individual needs and objectives, as key determinants in structuring the appropriate financing for each transaction. We identify, evaluate and configure the most effective capital structure for each project while always keeping the clients priorities in mind.
Landmark Opportunity Fund
The Landmark Opportunity Fund, LLC is a real estate fund for accredited investors, which makes direct investments, via debt or equity in commercial real estate assets. The fund is offered by prospectus only.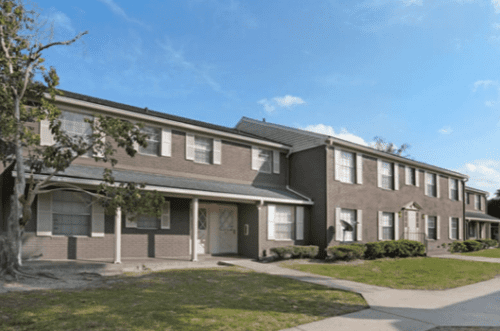 TX, GA, FL, NY, NJ
Multifamily Portfolio
Senior Debt
Preferred Equity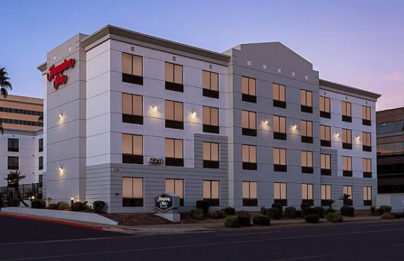 Various-Portfolio Hotel
Bridge
Senior Debt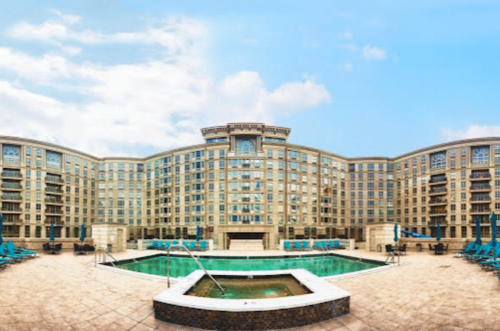 Edgewater, NJ
Multifamily
Refinance-Bridge
Senior Debt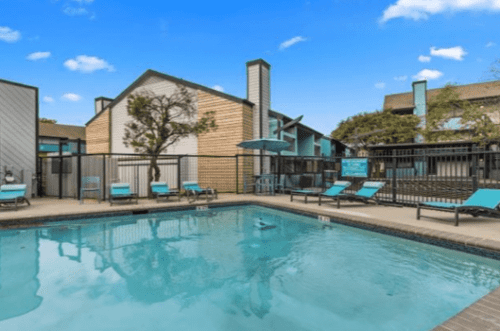 Austin, TX
Multifamily | Refinance-Bridge
Senior Debt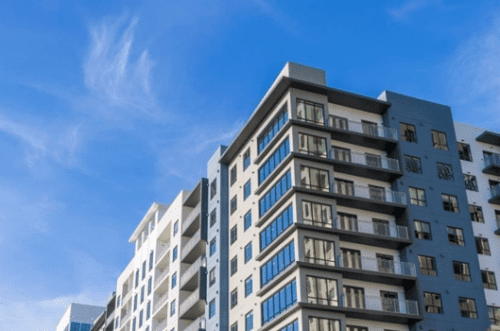 Miami, FL
Multifamily | Construction
Senior Debt
Pref Equity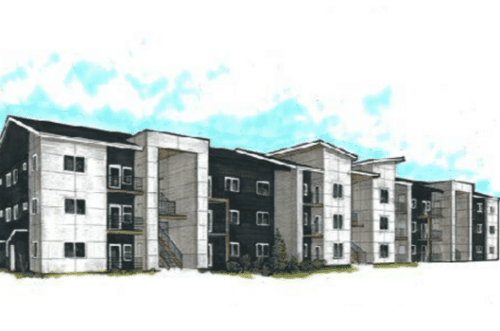 Dallas, TX
Multifamily
Construction | Senior Debt
Preferred Equity